Evolve provides a wide range of printing & embroidery services, as well as logistic services via our drop shipping and bulk production methods
We make custom garment printing simple, whether you want a one-off product or want to place bulk orders for your brand, store, or event.
Here's how it works, and how you can have everything in place when customers come knocking on your door.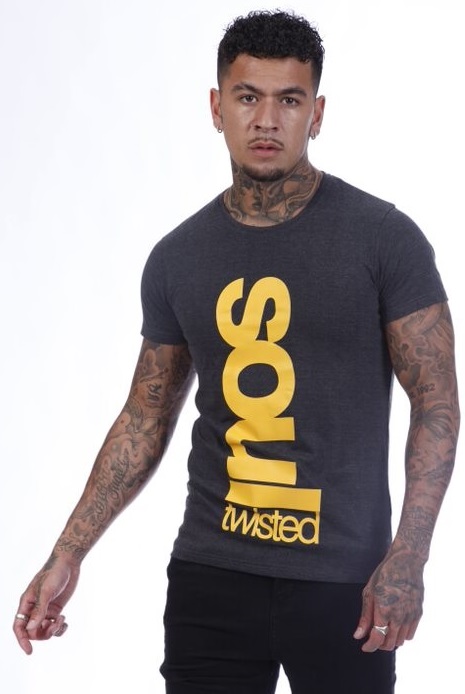 Step 1:
Register your account.
Join Evolve Branding for free.
Step 2:
Create your products. Use our catalog to choose from our customisable design template, or upload your own artwork.
Step 3:
Place your order.
We take care of the rest.
Step 4:
Print, Pack, and Ship.
Once you've checked out, we'll get to work on your orders and send them straight to you or your customer.